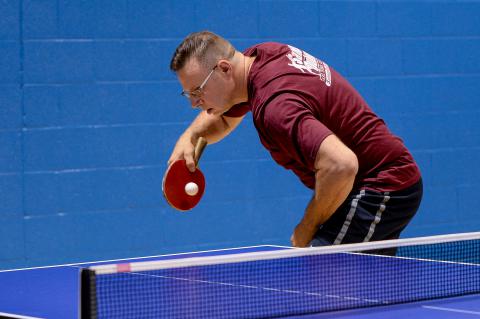 Date:
Jan 4, 2018 6:00pm
to
Mar 8, 2018 8:45pm
All players of all ages and levels can enjoy friendly competition and weekly prizes at the Paddle Palace Ohio League!  Your first time is free!  E-mail coach Samson Dubina to register for this week's league!  Samson Dubina tt@SamsonDubina.com
Thursdays 6pm-8:45pm
All levels welcome!
FREE instruction for beginners!
Location:
750 white pond dr akron, ohio