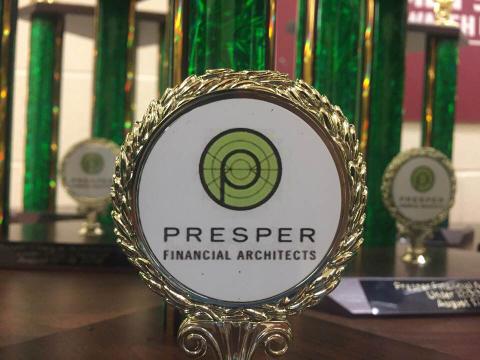 Date:
Feb 15, 2019 (All day)
to
Feb 16, 2019 (All day)
Excellent Venue  - Shaw Jewish Community Center (JCC), 750 White Pond Drive, Akron, Ohio 44320
Format – Giant round robin events with approximately 7 players per group with 4 advancing from each group. All matches are best 3 out of 5.  Even doubles is giant round robin with the top 4 teams advancing from every group. 
FREE FOOD! – Saturday lunch and dinner will be provided FREE for all the players!  
Experienced Tournament Staff – Blake Cottrell, Ron Arcaro, Sam Dubina, Nancy Dubina, Chen Cottrell, Joe Ciarrochi, Mike Boyd, Jordan Jacobs, and Samson Dubina (certified referee #15112).
FREE Handicap Event – Everyone is welcome to join this fun event.  The handicap event is 1 game to 41, the lower rated player gets a point handicap based on the ratings of the players. This event does not count for rating.  The exact format tbd.
Location:
750 White Pond Dr Akron, Ohio